Say It More Resources
Below are fun designs and messages of our newest billboard campaign, Say It More! We hope you like them. Please read and share the eBooks. We hope you and your family will begin to Say It More!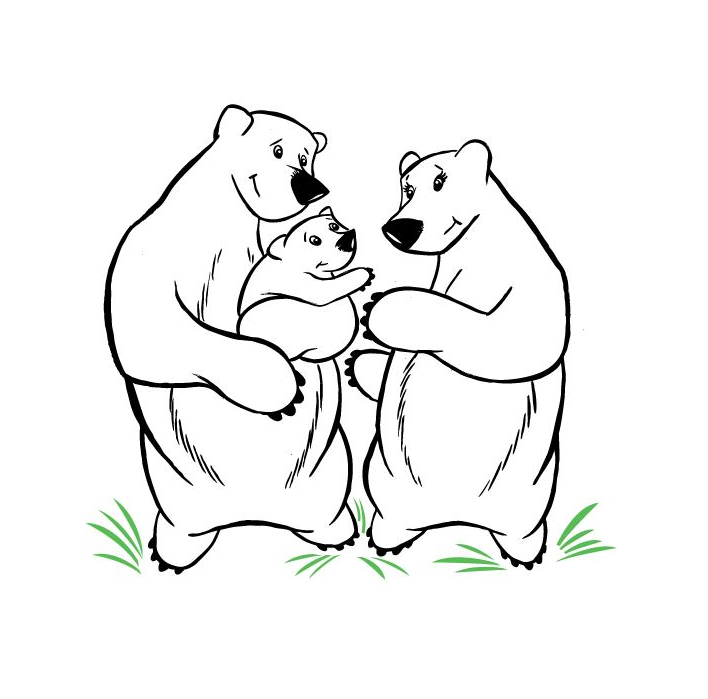 I Love You
Sometimes "I love you" is all you need to say. Those words never fail to bring a smile to someone's face.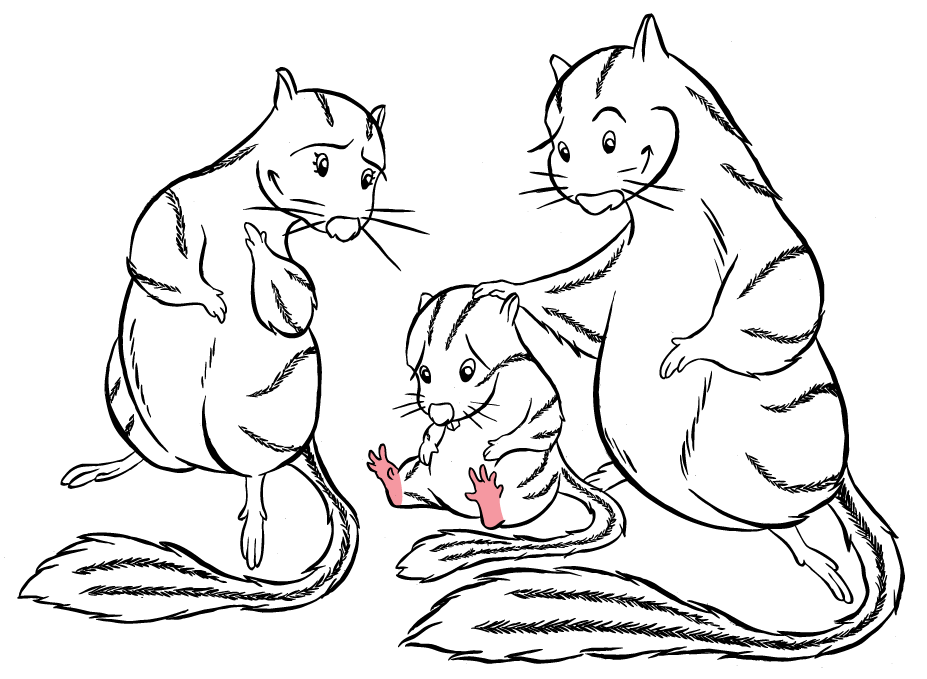 I'm Sorry
"I'm sorry" can be the first step toward reconciliation and healing.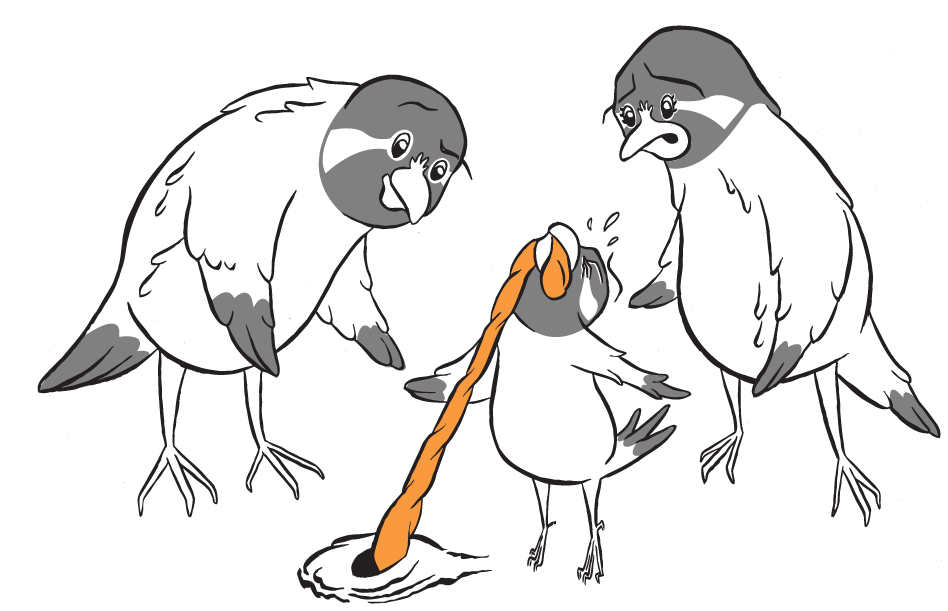 Can I Help You?
It is in giving that we receive.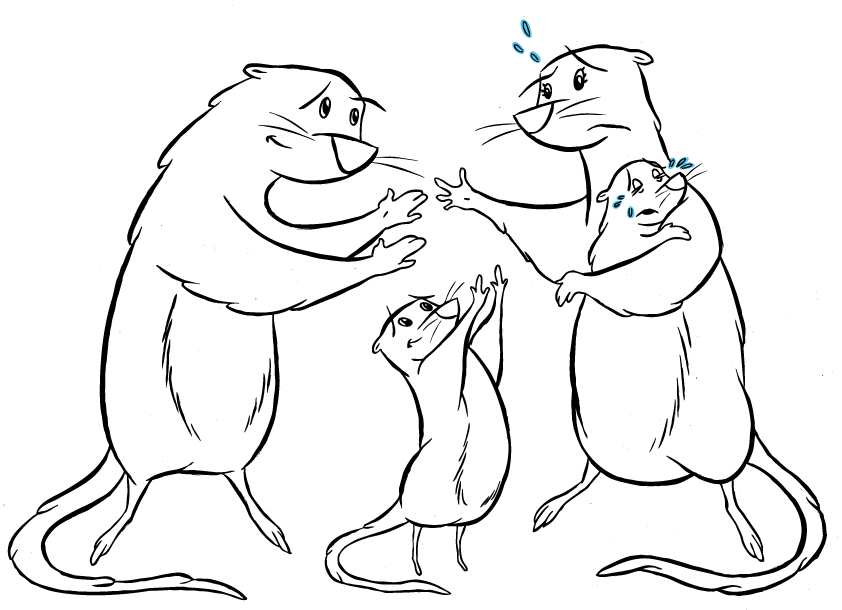 I Need You
Don't be afraid to let your loved ones know you need them. That honesty can bring everyone closer together.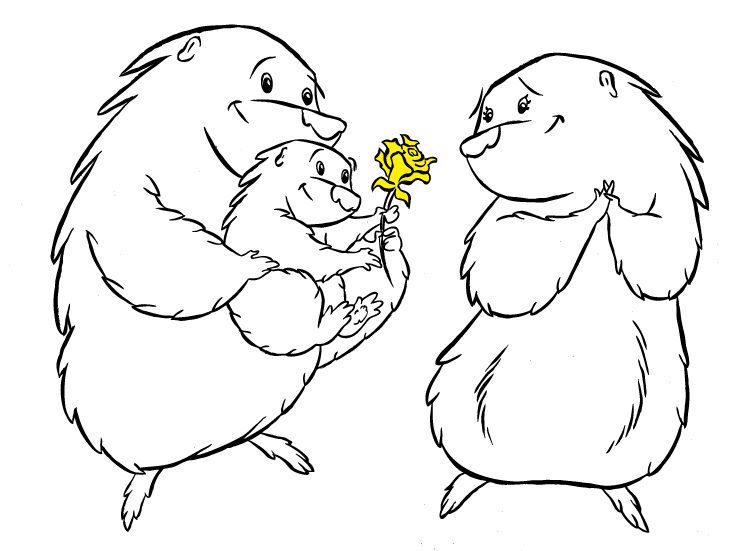 Thank You!
Gratitude has the power to make someone feel valued, special, and beautiful.