Subscribe Below For Updates
SEE ON PBS AFFILIATES NATIONWIDE IN NOVEMBER 2023
Subscribe Below For Updates
Annually, nearly 5,000 high school girls' basketball players earn a full-ride Division I scholarship. In 1992, only one was Native American: Blackfeet Nation's Malia Kipp. Living in two worlds presented challenges and so did the pressure to succeed as a University of Montana Lady Griz. Through the support of her family and community, she carried the burden with resilience, grace and grit. Described by her Chief as "a warrior," she blazed a trail – and heroic legacy – for other Native girls to follow.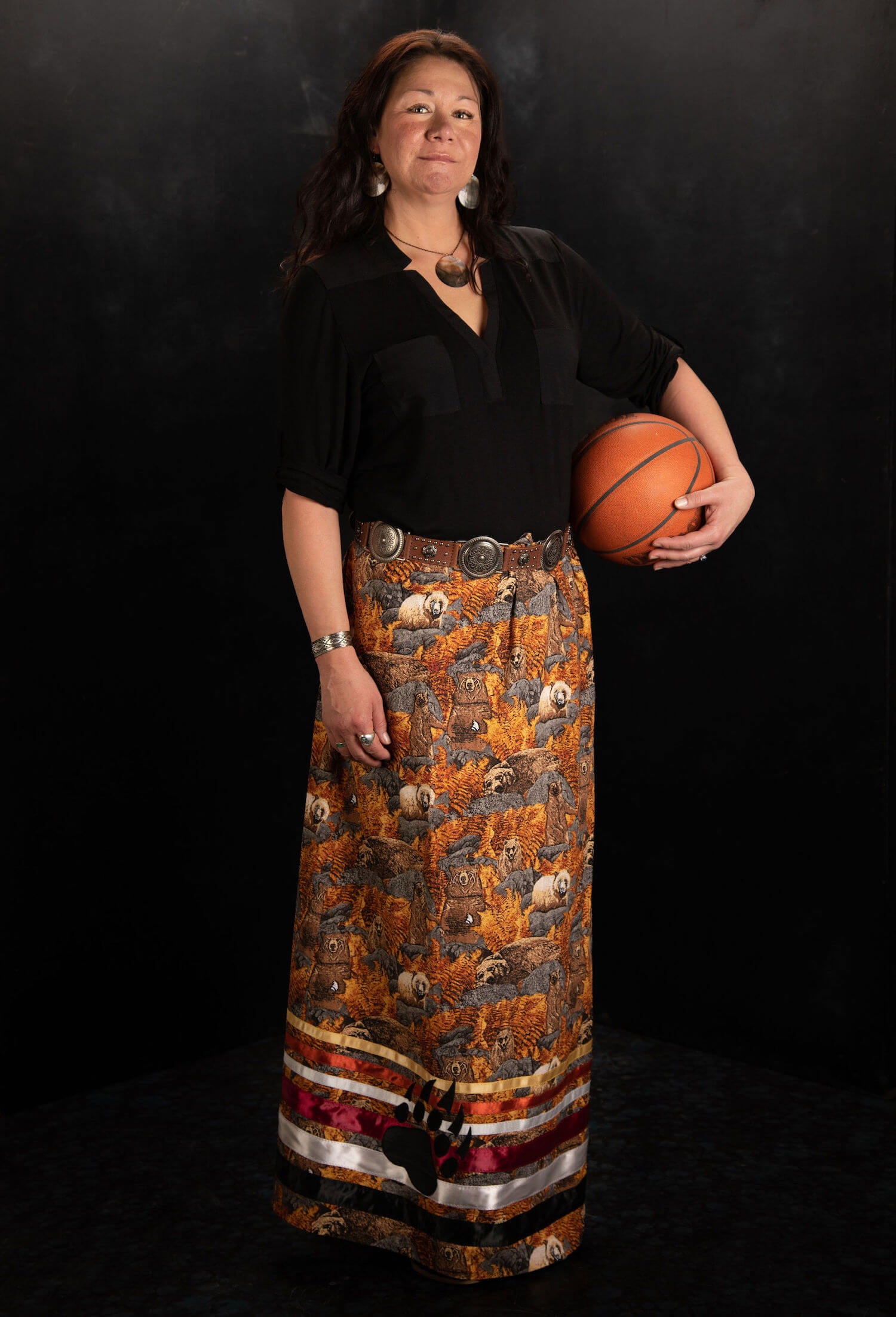 FEATURING BARBARA "MALIA" KIPP
Barbara Malia Kipp was born and raised on the Blackfeet Nation in Browning, Montana. She is an enrolled member of the Blackfeet Tribe, as well as an Oneida and Norwegian descendant.
Her first name, Barbara, is in honor of her mom and both of her grandmas. Her middle name, Malia, is one her mother fell in love with when attending the University of Hawaii while her parents were living on the Kwajalein Atoll in the Marshall Islands. Her father's last name is a respected name on the Blackfeet Indian Reservation and has a long history in Montana.
Growing up, Malia loved spending time with her grandfolks, Indian dancing, being outdoors, playing sports, and riding horses with her siblings. She feels fortunate to have three sisters and three brothers as well as an extended family that includes many cousins who have supported and encouraged her.
Kipp graduated with honors from Browning High School in 1992, lettering in three sports all four years, earning athletic records still standing today. She made history by becoming the first female tribal member in Montana to earn a full-ride scholarship to play Division I college basketball.
Her tenure as a University of Montana Lady Griz, under legendary coach Robin Selvig, paved the way for another record-breaking moment … her induction into the Montana Indian Athletic Hall of Fame as its first female member.
Malia has been a Registered Nurse for 22 years and is privileged to serve her elders and community. She is blessed to be the mother of four brilliant and amazing children. Throughout her life, she has been inspired by words spoken and lived by her Grandma Kipp, "No one said life would be easy, just know that it will be worth it."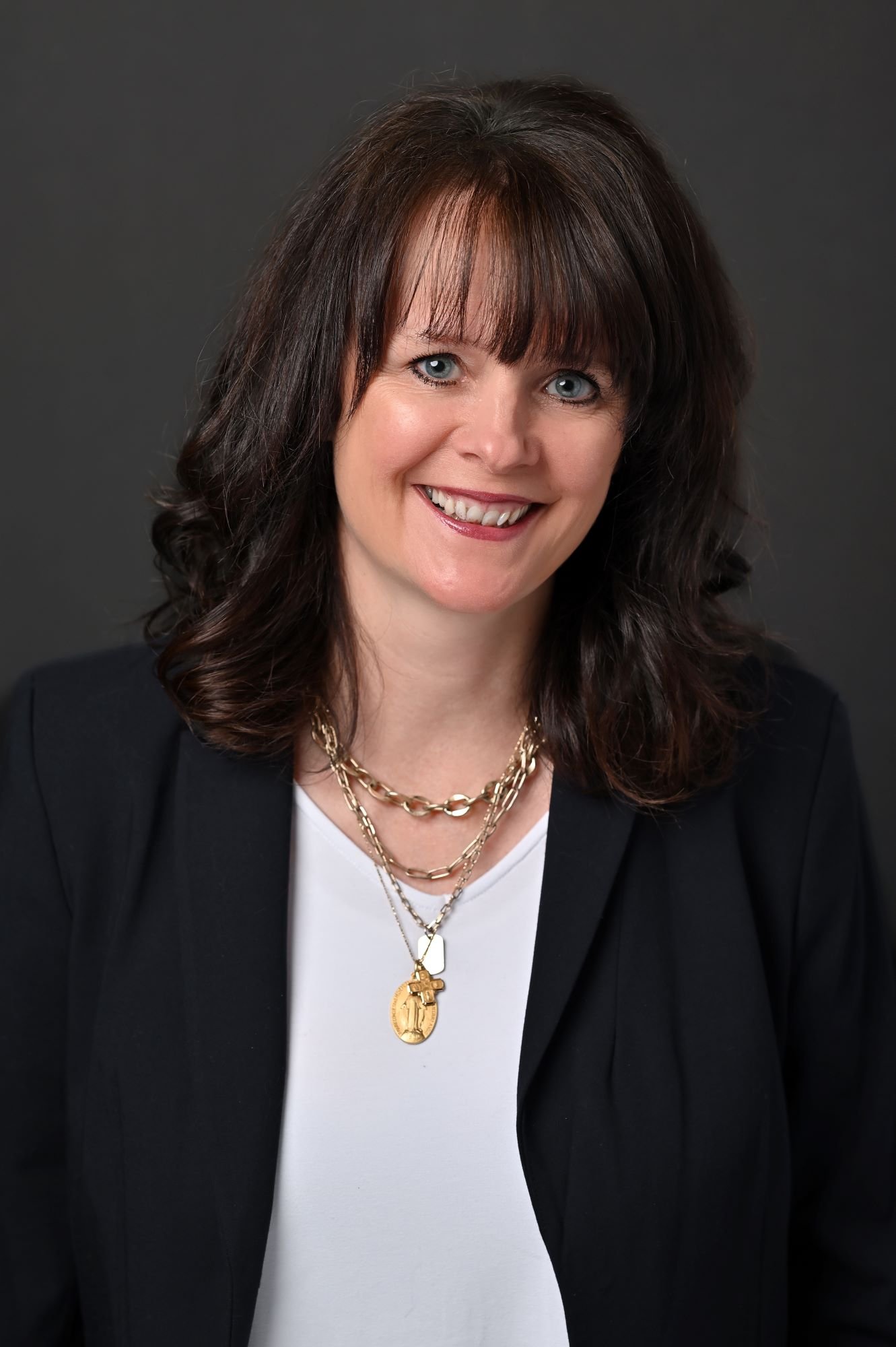 As a former Lady Griz, Megan Harrington was a teammate of Malia Kipp's at the University of Montana. She is an Emmy®, Gabriel, and Christopher Award-winning filmmaker and Senior Producer at Family Theater Productions. Her passion is telling inspiring true stories that showcase the true, good, and beautiful. Harrington's documentary credits include: The Dating Project, PRAY: The Story of Patrick Peyton, The House That Rob Built, and Hour of Our Death.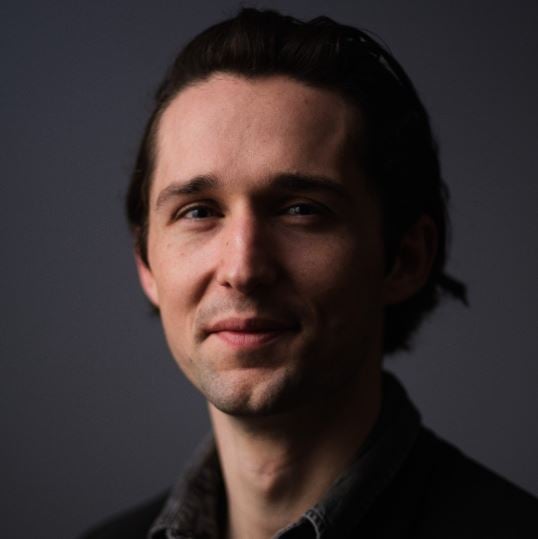 Jonathan Cipiti is an Emmy®, Gabriel, and Christopher Award-winning director based out of New York. He has a strong passion for documentaries and believes in the transformational power that sharing someone's story can have on the world. He has traveled around the world sharing the stories of others in hopes to impact and inspire. Cipiti's documentary works include: The Dating Project, Abstraction, Silence and Beauty, PRAY: The Story of Patrick Peyton, The House That Rob Built, and Hour of Our Death.
THE PRODUCTION TEAM
PRODUCED BY: Megan Harrington
CULTURAL CONSULTING PRODUCER: Barbara "Malia" Kipp
EXECUTIVE PRODUCERS: David L. Guffey, Raymond Ekness, & John Priddy
WRITTEN BY: Megan Harrington & Jonathan Cipiti
DIRECTOR OF PHOTOGRAPHY: Stephen Caserta
EDITED BY: Jonathan Cipiti
ORIGINAL SCORE BY: Grant Fonda